Rice Whitener VMT0162X
The Rice whitener VMT0162X is uniquely designed for uniform polish with less broken and highly efficient for polishing raw rice, parboiled rice, boiled rice and steamed rice.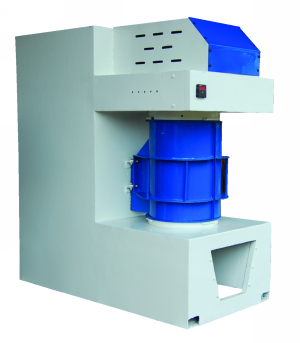 FEATURES
Uniform polish with minimum broken and more yield.
It has load indication facility.
Indication of air suction.
Good suction for high polish.
Low maintenance and easy operation.
Low power consumption.
Model
Capacity
Power
01621
3MT
30HP
01622
5MT
50HP